"Beauty is how you feel inside, and it reflects in your eyes. It is not something physical."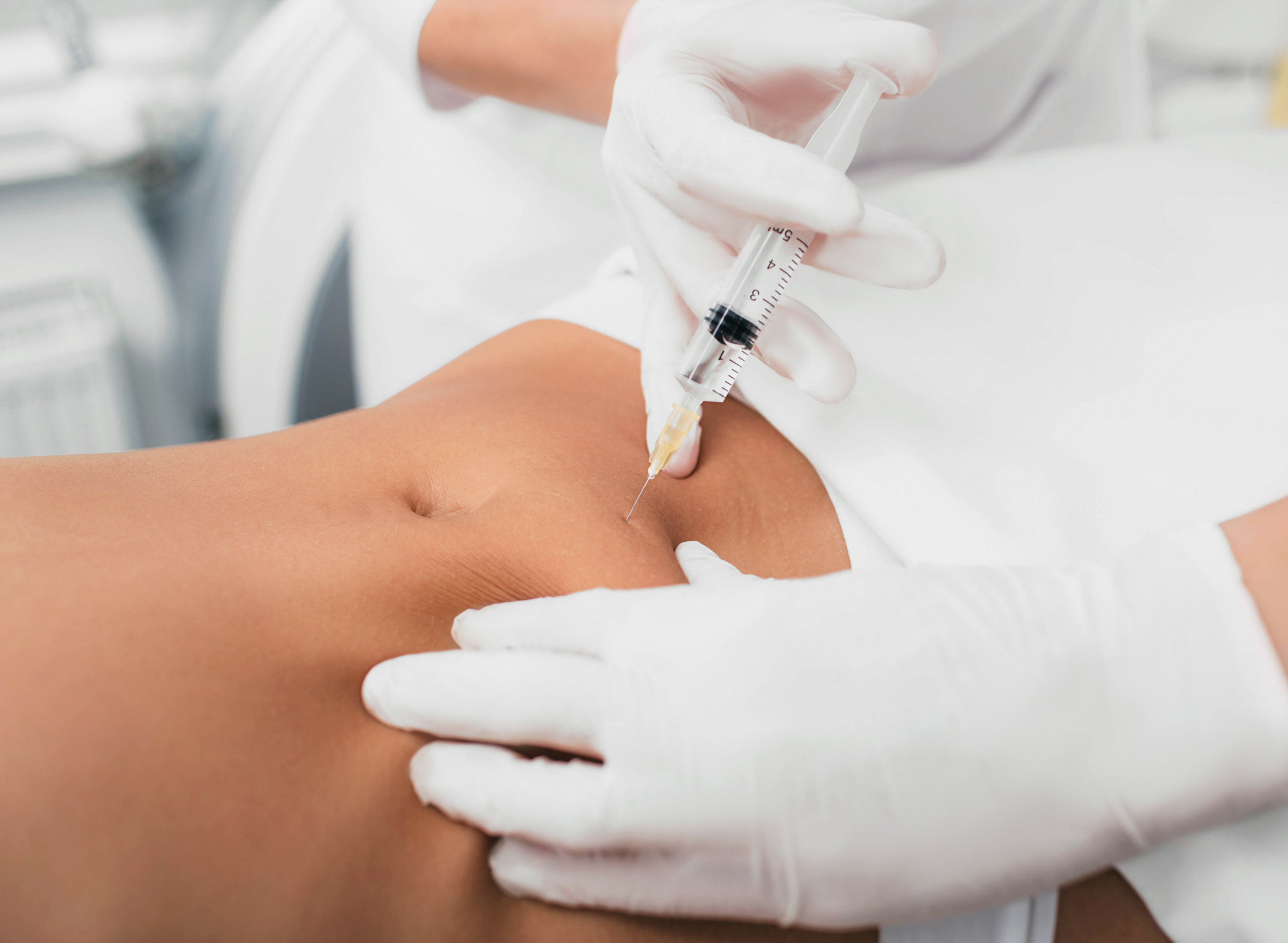 OCZ offers lipolysis treatment. What are known as fat-busting injections, also referred to in professional circles as injection lipolysis, can assist with the breakdown of small problem areas within just a few weeks, thanks to their use of a special active ingredient.
The aim of Botox treatment is to combat wrinkles quickly and easily. It involves a small outpatient procedure using a syringe in the musculature beneath the skin tissue. With the aid of its active ingredient, unsightly wrinkles – such as frown lines or lip wrinkles – can be removed quickly and effectively for several months.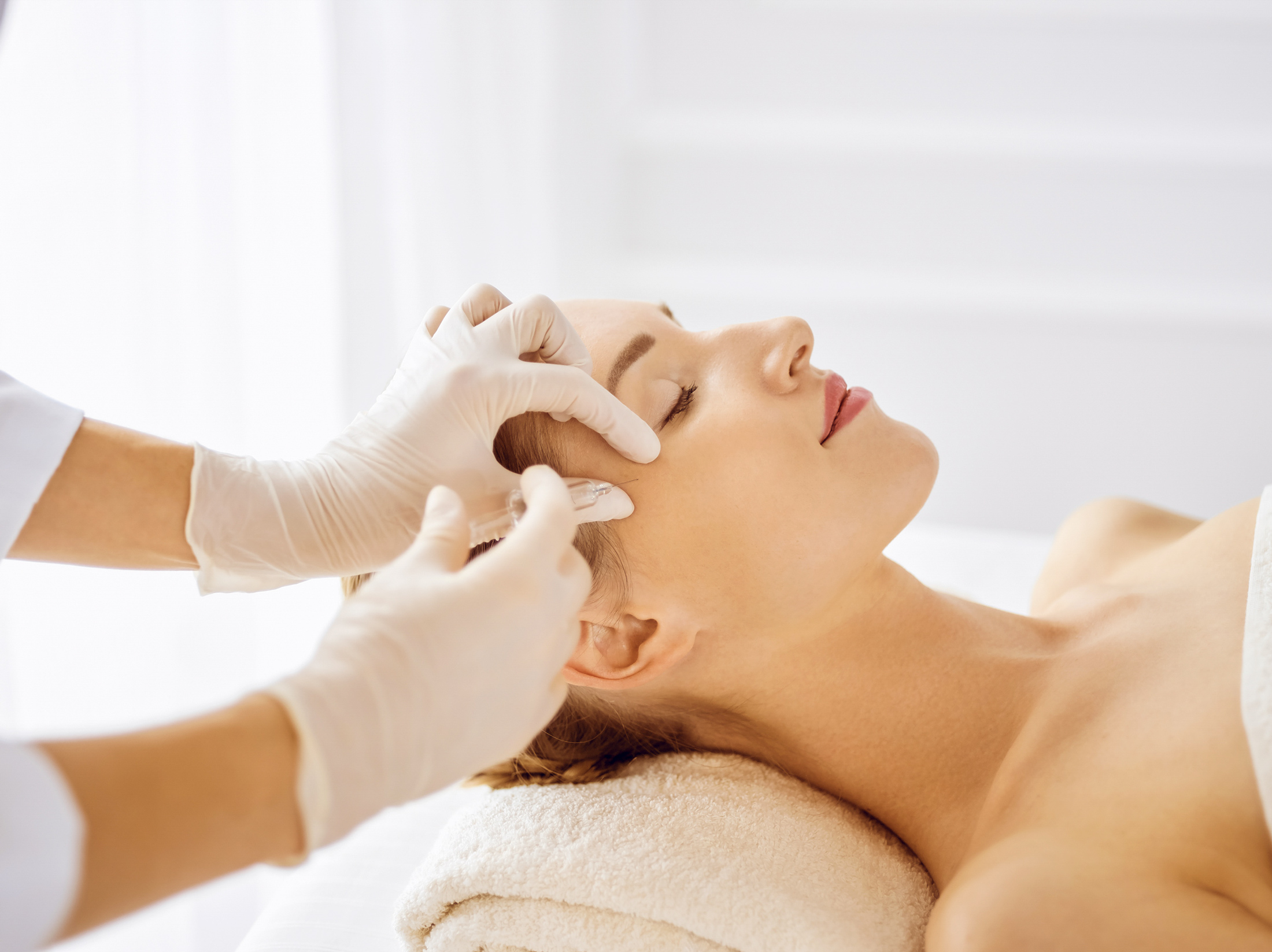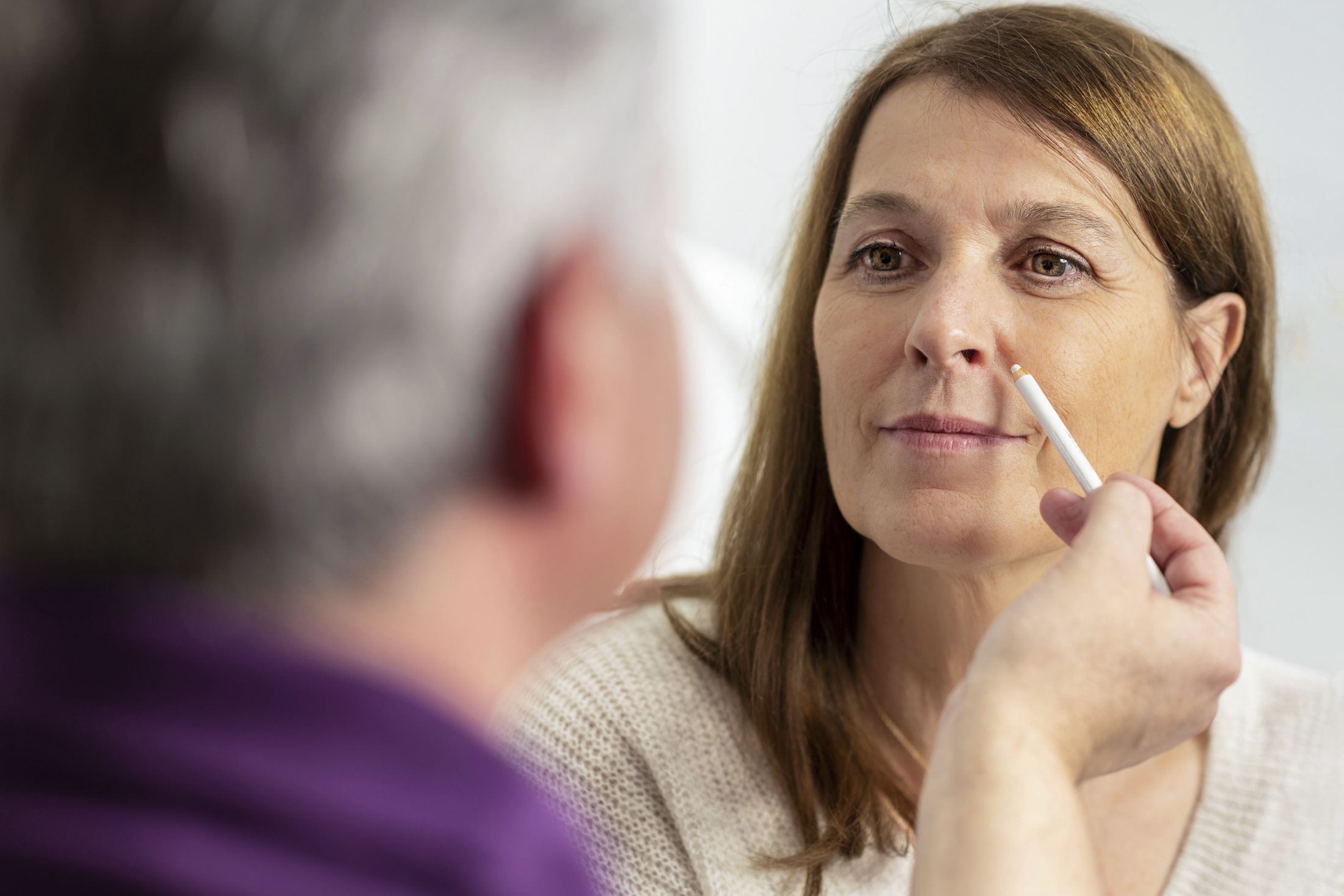 Besides dynamic wrinkles, which respond well to Botox treatment, there are wrinkles caused by flaccid connective tissue resulting from the age-related loss of elasticity. While the causes might lie in the natural ageing process, they are also affected by lifestyle.
"For us, the challenge of aesthetic medicine is not to hide something, but rather to draw out its underlying beauty. We do not create a different person, but instead an improved version of yourself."
Dr. med. Marcus R. Raum
Head of the Centre for Orthopaedics and Surgery on the Rhine (OCZ am Rhein)
Wrinkle treatment with PRP
Platelet-Rich Plasma therapy, or PRP, can be used in a wide range of applications. Aside from the treatment of arthrosis and tendon damage, it can also be used to combat wrinkles (known as "vampire lifting"). In this process, your own blood is processed and injected into areas such as the tear sacs or wrinkles.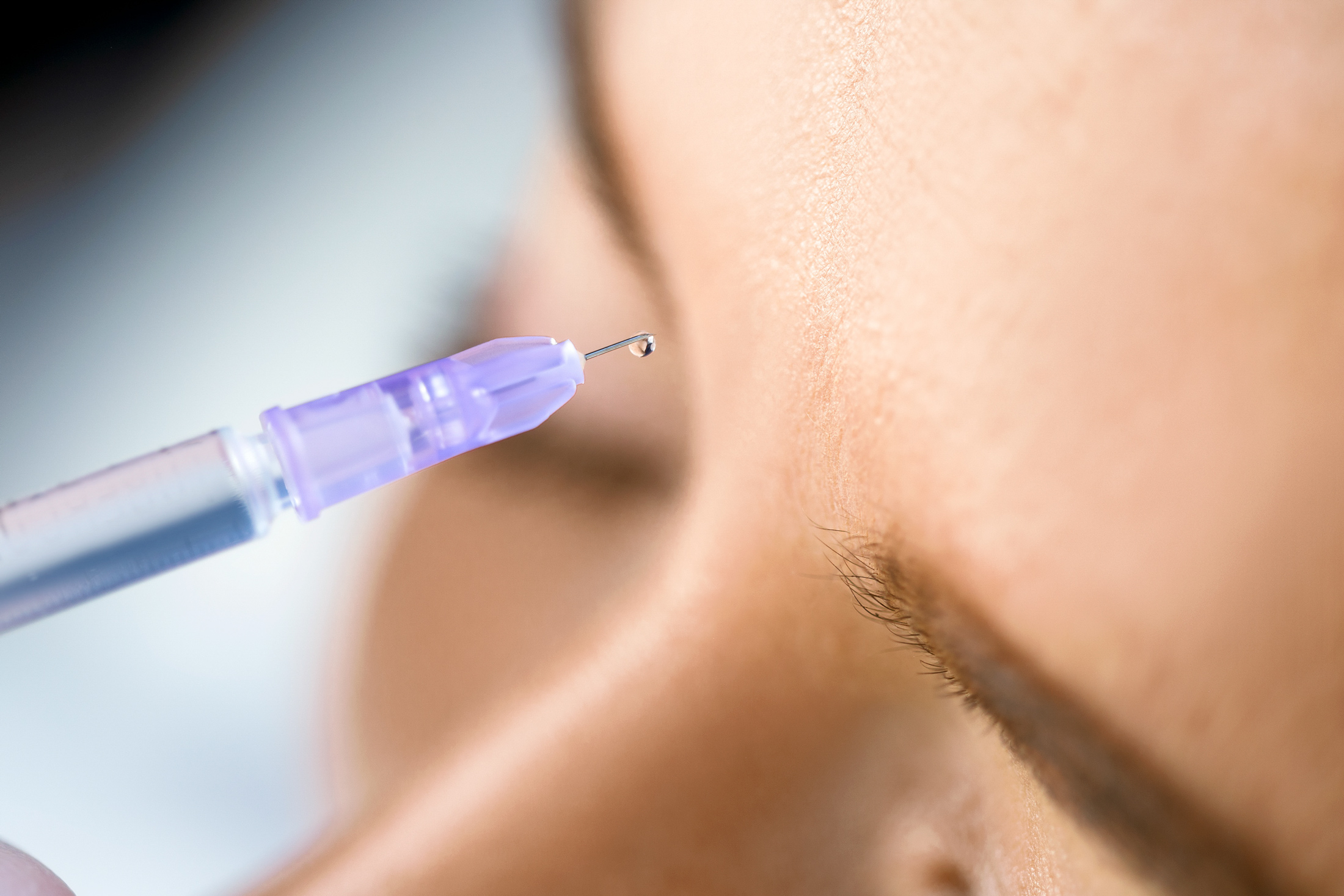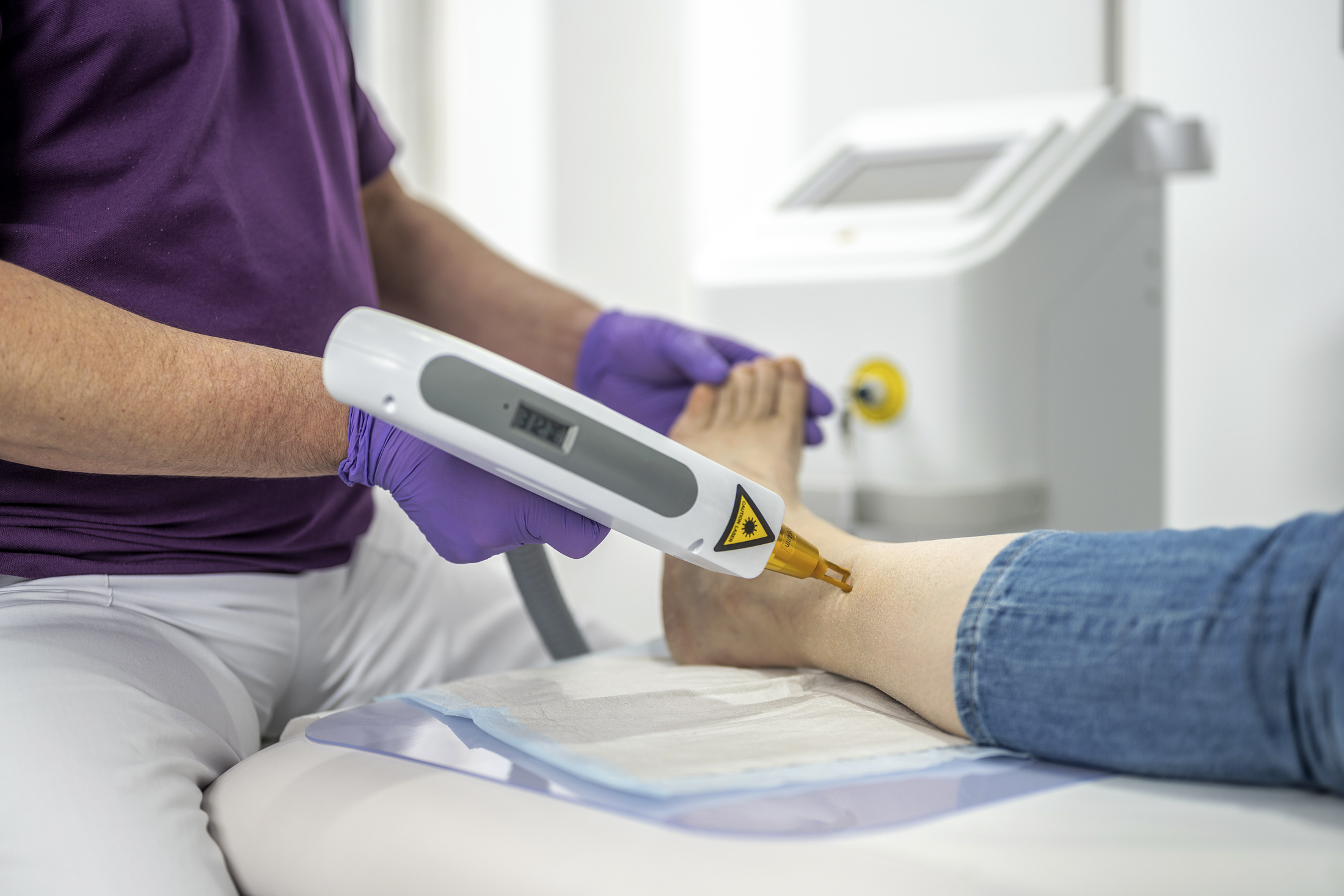 Pigment/tattoo removal with YAG laser
The Q-switched 'Nd:YAG' laser (neodymium-doped yttrium aluminium garnet laser) works with wavelengths of 532 or 1064 nanometres. The first of these is suitable for the removal of brightly coloured tattoos, including those with red, orange or yellow tones. Treatment with the longer wavelength disposes of more intensely pigmented tattoo colours, e.g. blue, black and brown.
Previous operations often leave behind unpleasant, unsightly scars – and this applies to classical medical interventions and aesthetic operations alike. We remove old scars by means of excision and perform a new intracutaneous skin suture based on plastic surgery methods.