"A positive attitude to life is the key to human well-being. One's own appearance plays an important role in this. Our task as aesthetic physicians is to advise responsibly, treat excellently and remain mindful."
Dr. med. Marcus R. Raum
Head of the Centre for Orthopaedics and Surgery on the Rhine (OCZ am Rhein)
The Clinic for Aesthetic Medicine
At OCZ am Rhein, you can take advantage of aesthetic medical services entirely customised to your needs. These include a wide range of services related to the way you look: you can choose from surgical interventions such as scar correction, state-of-the-art laser procedures to remove tattoos and permanent makeup, or non-invasive Botox, hyaluron or plasma therapies.
Owing to our professional expertise and many years of experience in a variety of surgical disciplines, we achieve excellent results. Choosing precisely the treatment that supports your intentions and takes your health into account is a high priority for us, which is why we devote plenty of time to an in-depth consultation. We will be happy to welcome you to our clinic, with its state-of-the-art equipment and pleasantly designed rooms, in Bonn (Germany).
For us, viewing people as a whole means taking both their psychological and their physical integrity seriously. Having a positive attitude to life includes feeling comfortable in your own skin and considering yourself attractive. The aesthetic medicine services we provide meet your highest demands, and are precisely calibrated to your wishes and your medical history in consultation with you.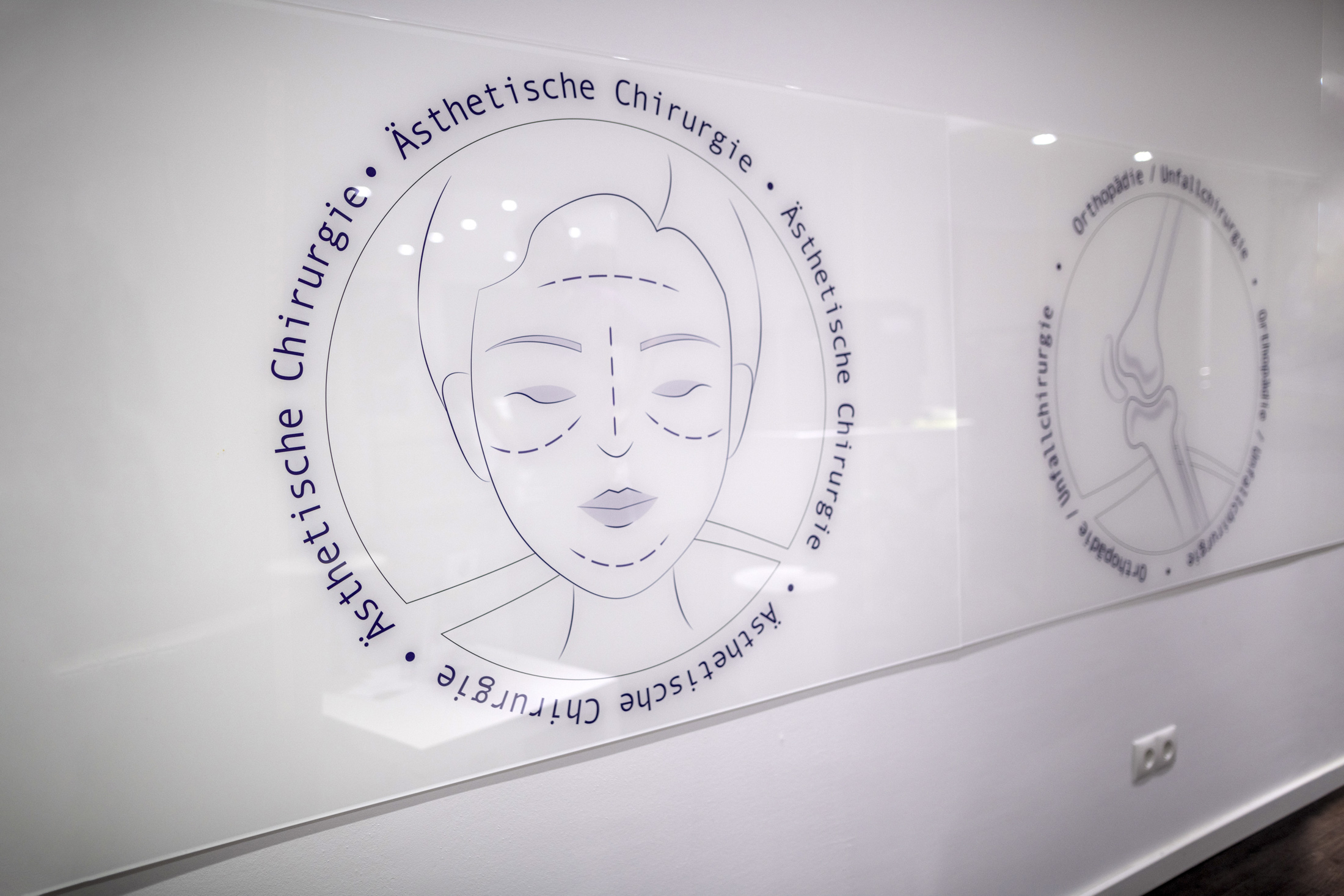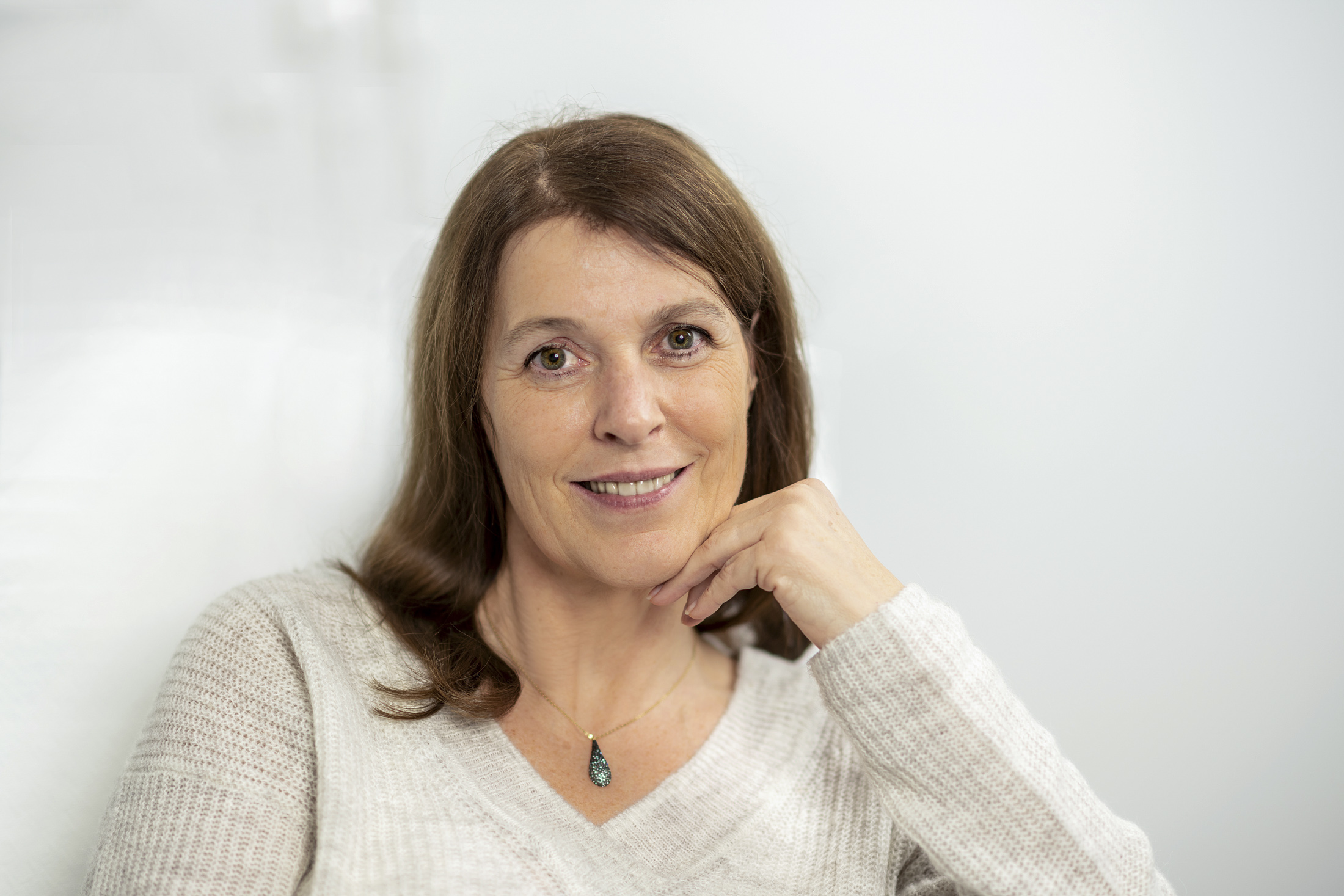 We offer you a wide range of aesthetic medical services: lipolysis procedures, wrinkle correction using Botox, hyaluron or your own plasma, YAG laser treatments to remove unwanted tattoos, and surgical removal of disfiguring or annoying scars.
You can find a comprehensive overview of our services and prices here.
"Time is a good healer, but a poor beautician."
Book an appointment
We devote a lot of time to you to get a thorough anamnesis and make an informed diagnosis. We carry out treatments without any waiting period. We will be more than happy to organise your journey here and a comfortable place to stay, because we don't just regard you as a patient, but also as our guest. Arrange an initial meeting with us here – by video call if you wish. We look forward to seeing you!